Indiegogo Launch Diary for A Basket Full of Kittens – Day 1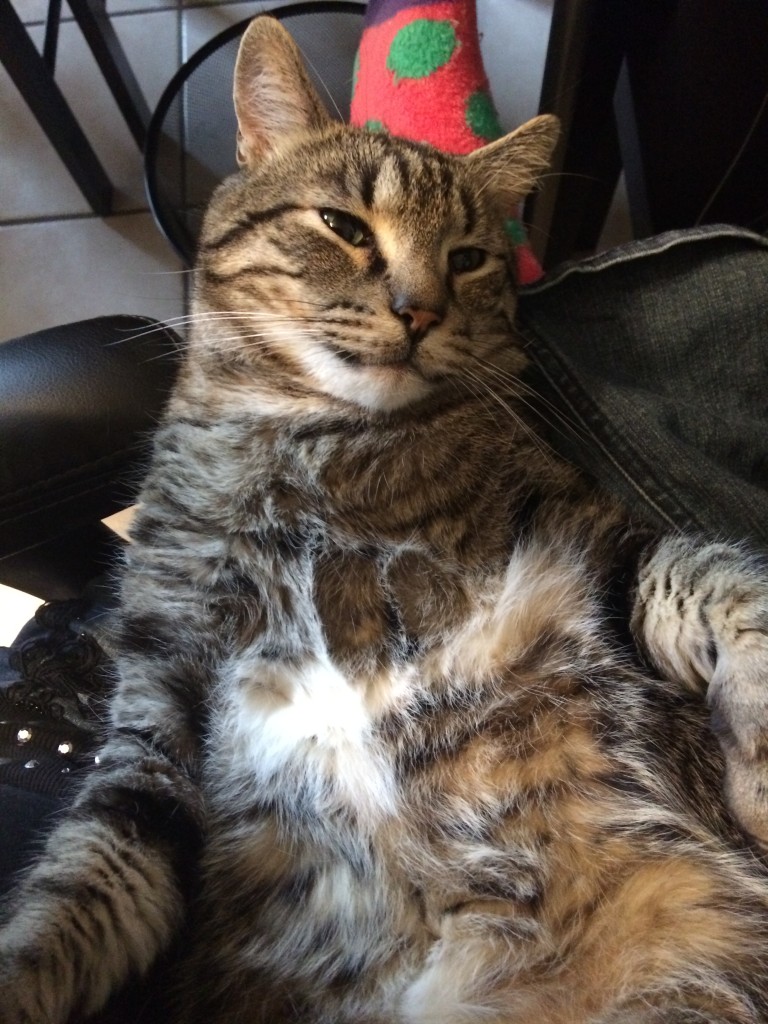 Our Indiegogo campaign has been online for just over 13 hours now, and we are already more than 10% to our goal. What a huge outpouring of love and encouragement you all have been. Thank you. Seriously. We couldn't have done this without your help.
Derek spent a lot of the day at the doctor's office and I have been putting the finishing touches on 2014 Taxes – so we weren't able to promote the page all day like we hoped; but we are going to hit the ground running tomorrow and build on all of this great momentum!
Campaign Insider Comment:
One of the aspects of this that completely caught us by surprise is that several people have chosen to donate money without any perks in return. That really touched me and reminded me that I am incredibly blessed.