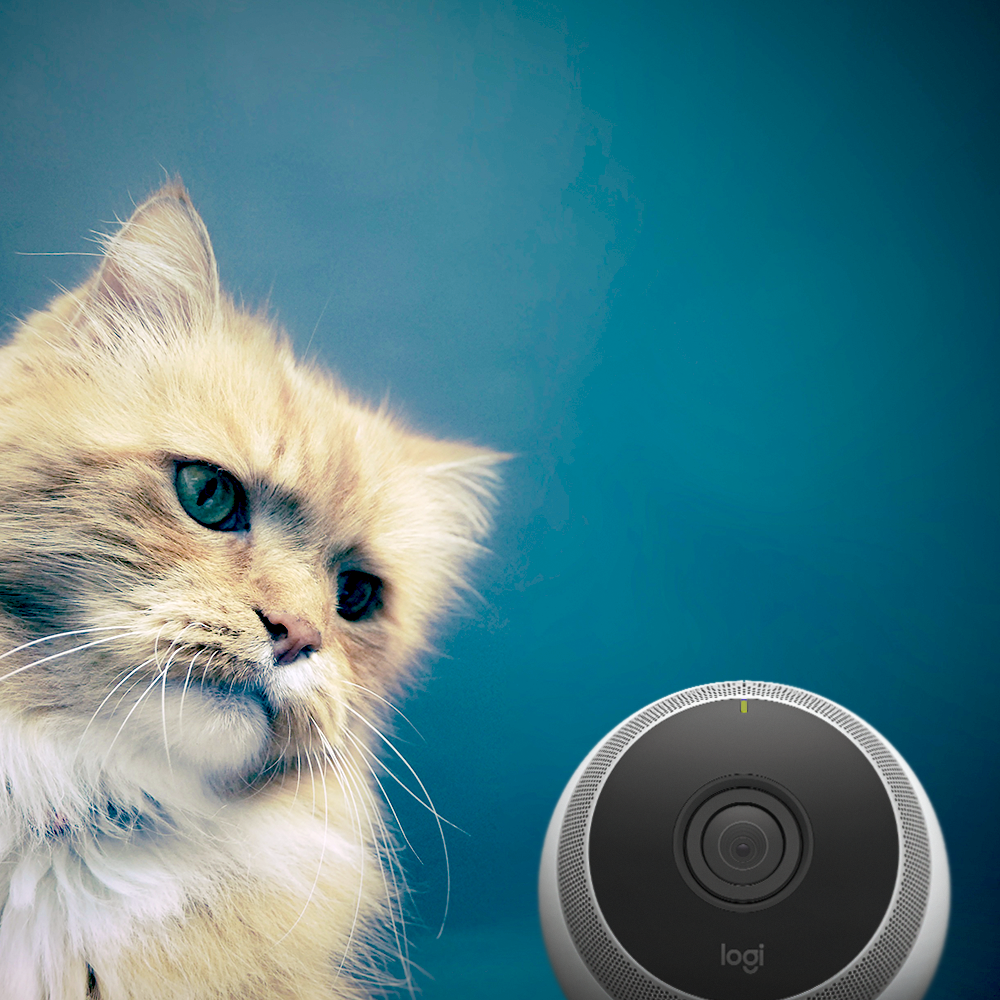 (UPDATE: The Contest is over and the drawing is Sunday! Stay tuned!)
We're partnering with Logitech to offer a FREE Logi Circle camera so you can monitor what your pets are up to while you're away!

This is part of a bigger promotion by Logitech in honor of National Pet Month. Anyone who adopts a pet from the San Francisco SPCA or the Massachusetts' MSPCA-Angell in May will get a Logi Circle as a gift. And anyone who adopts a cat or dog later, between June and October, will get a $50 discount coupon toward a Logi Circle camera.
You can also enter our contest below to win a FREE Logi Circle camera, valued at $200:
Find out more about why I absolutely LOVE this camera at this link.
Thanks for playing!